DESIGN
HUMAN-CENTERED DESIGN

TEST
CUSTOMER-CENTERED
BUILD
TEAM-CENTERED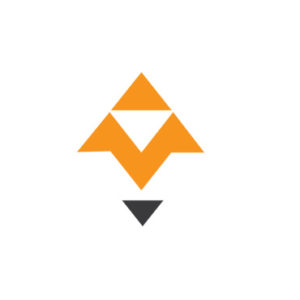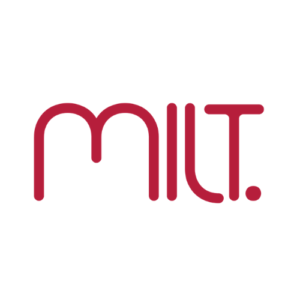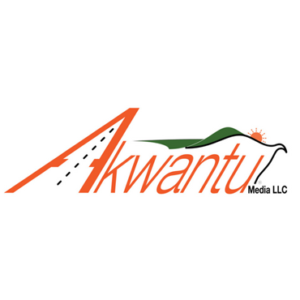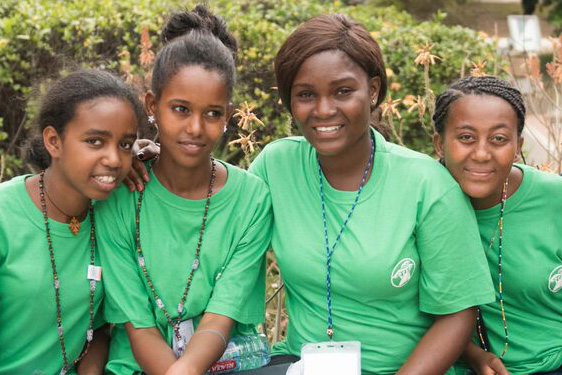 We want to create a world that will recognize the need and importance of women in science and technological innovation.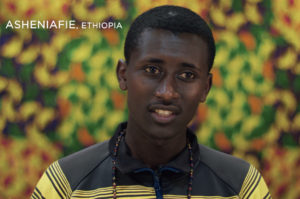 All I want to see is a society that will empower girls to do more as far as science and technology is concerned.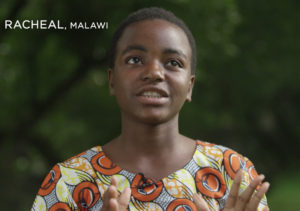 Being a role model for colleagues to follow and take up the challenges that come with scientific innovation is one of my main priorities in life.